65 amazing years of Continental Cars …
1955 – The Beginning of the Romance with Citroën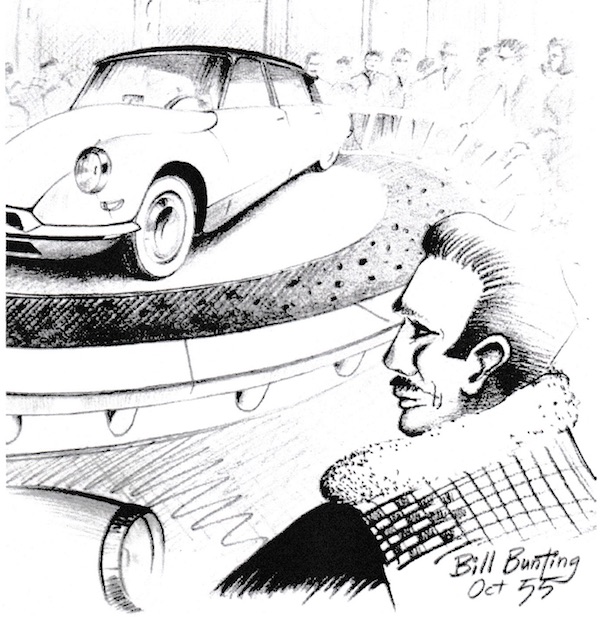 Bill Bunting (Senior)'s incredible history with French cars began with the famous unveiling of the Citroën DS19 at the Paris Motor Show in 1955. Bill was so impressed by that car that he introduced them to Australia and soon the forecourt of the old Roselands dealership was filled with a line of DS's.
1958 – Our Citroën Dealership Opens for Business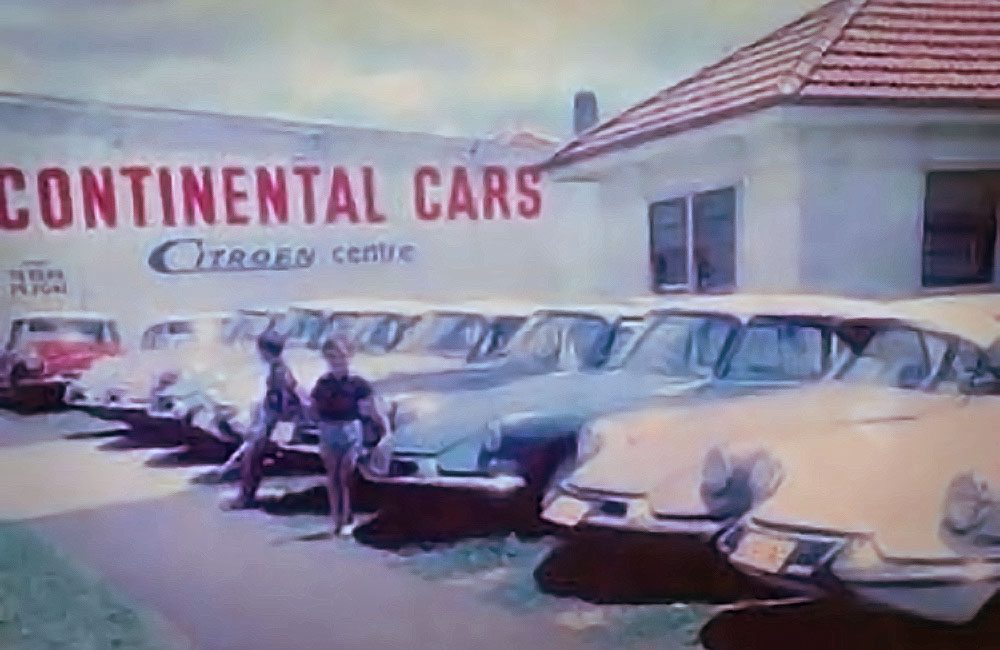 We opened our doors for business way back in 1958. As a DS enthusiast, you only had to take a look at the line of beautiful DS's in our forecourt to realise that you were in the right place.
1960s – Our Passion for Citroën Continues
The Citroën DS becomes a classic and we expand our premises to focus on the unique and innovative expanding range of Citroën cars.
1990s – Changing Times and Changing Cars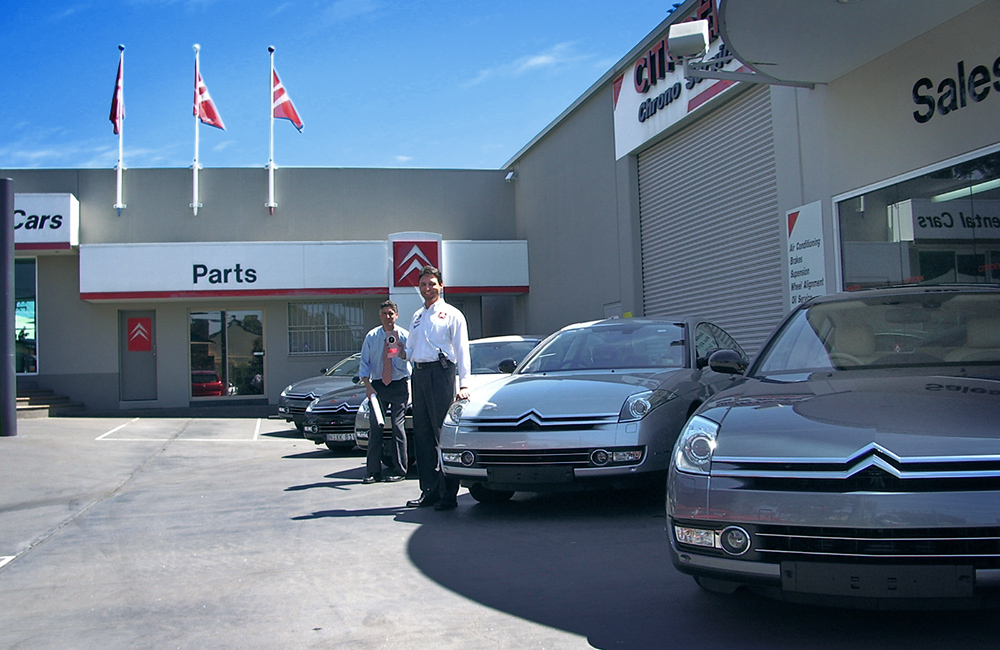 Over the years the dealership has evolved to meet the demands of our customers who place great emphasis on our level of dedication and focus
2000s – Modern Cars and a Thoroughly Modern Dealership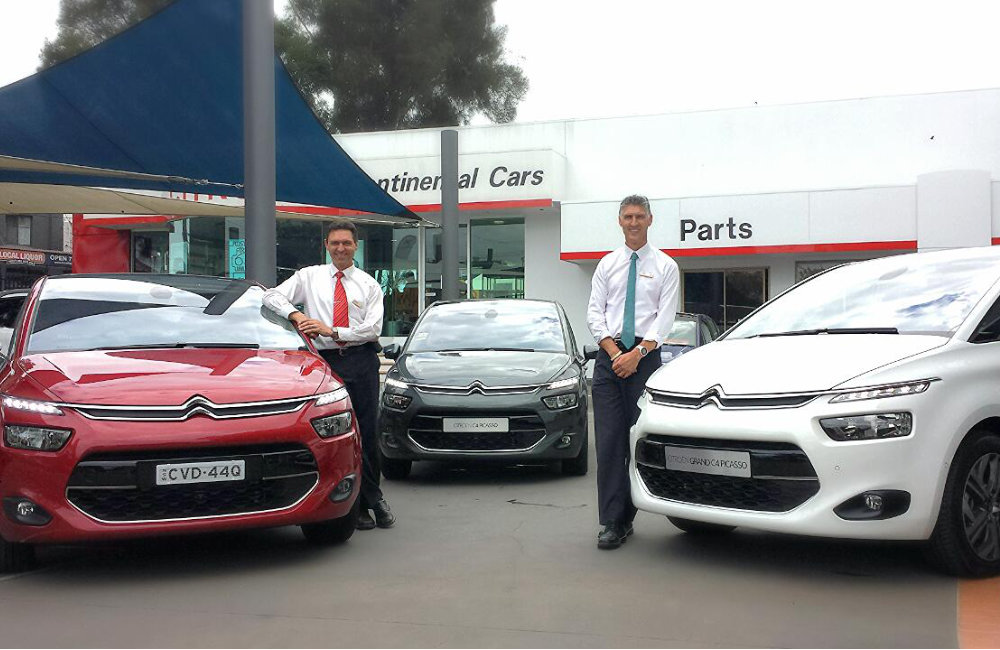 Our customers share the passion and have joined us, enjoying the myriad of models that have graced our showroom over the last 60 incredible years.
2010s – 21st Century Cars But Good Old Fashioned Service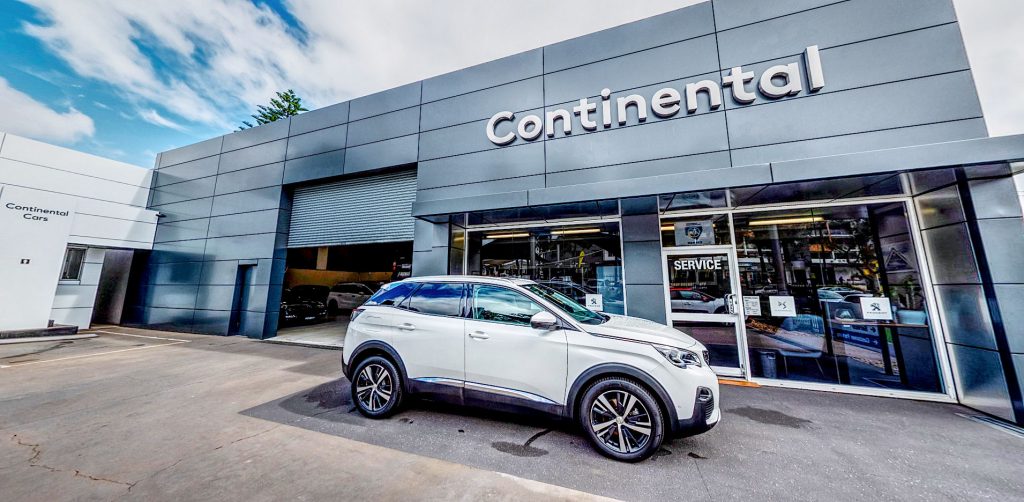 Like the cars we sell, we make sure we move with the times. Our modern showroom and workshops are equipped with a comprehensive range of factory diagnostic and service tools.
2019 – Peugeot Professional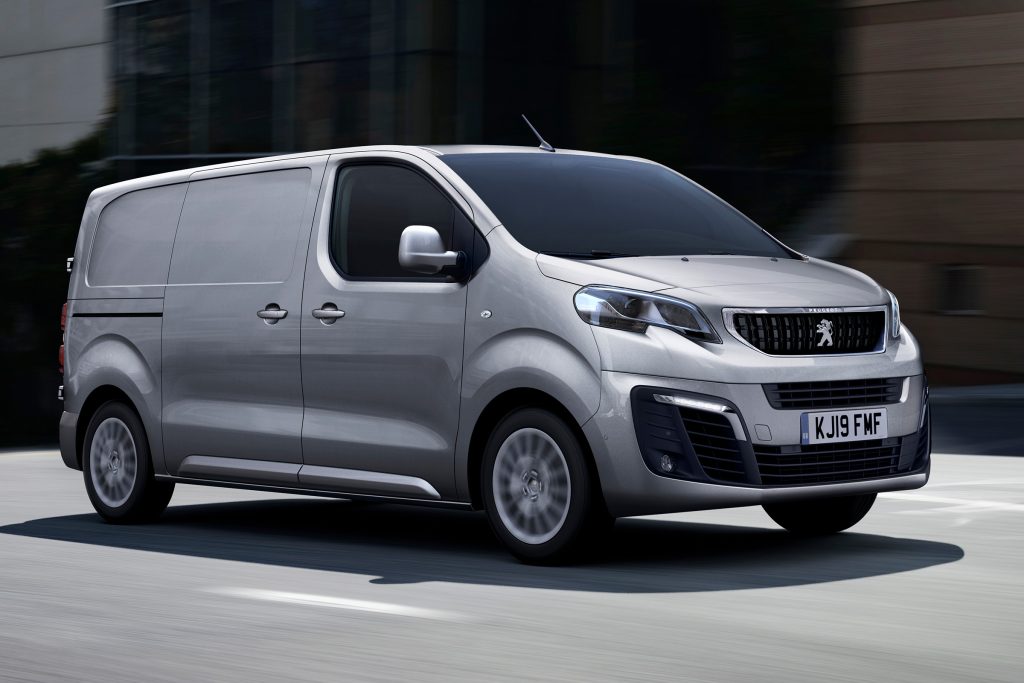 To meet the demands of the business community we launch our Peugeot Vans service backed up by our comprehensive after-sales service.
2020 – "Le Maison" Showroom
Warm décor, natural wood and colourful walls. La Maison Citroën perfectly embodies the Brand's "Be Different, Feel Good" promise.
2022 – Peugeot Lion Award Winners
In 2022 Continental Cars were awarded the prestigious Peugeot Lion Award by Peugeot Australia for exemplary sales, customer satisfaction and business excellence.