COVID-19 Update for our Customers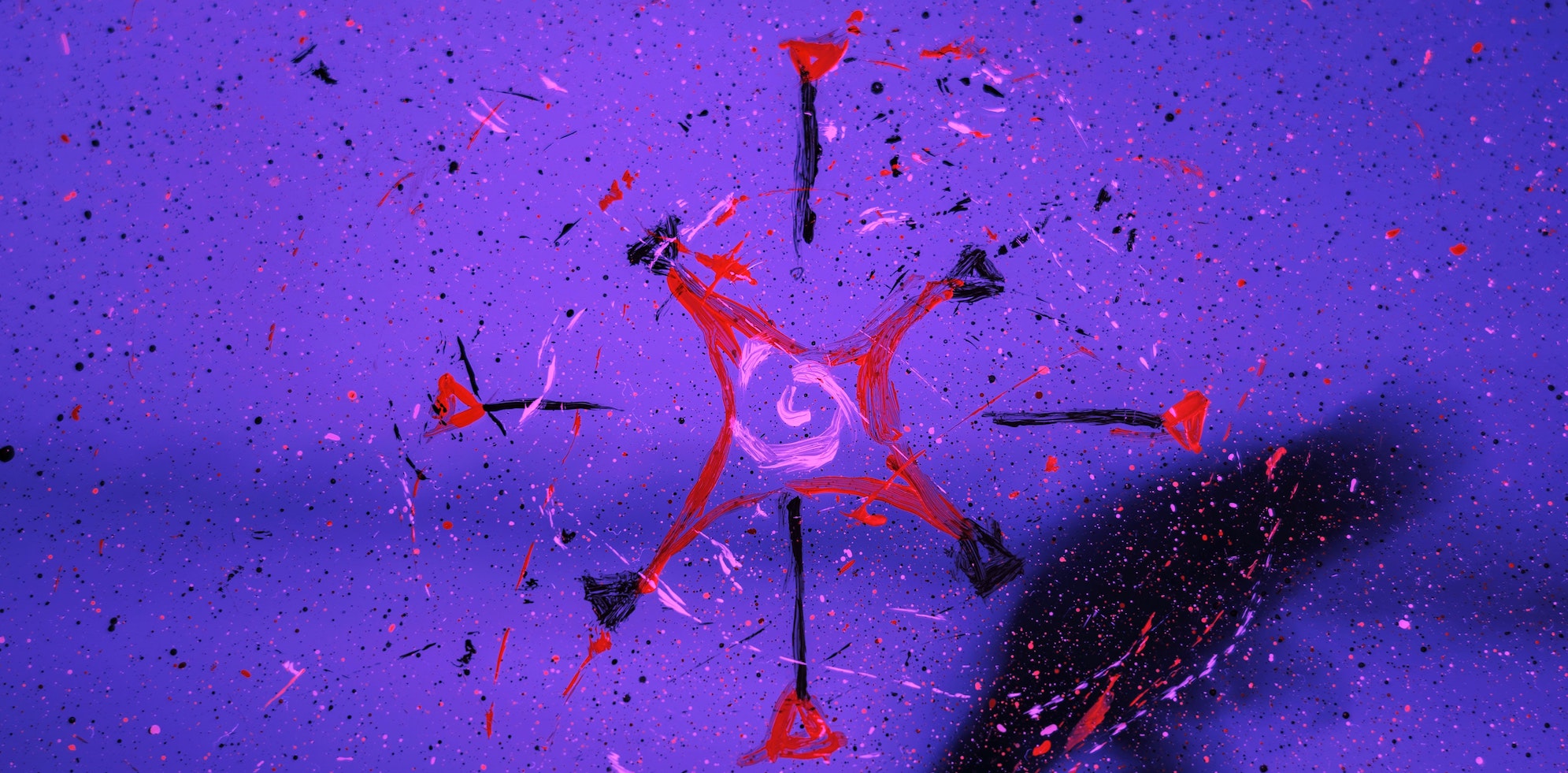 We are committed to continuing to deliver a high standard of service in these difficult times and ask for your co-operation to ensure the health and safety of our staff and you, our valued customer. We have made a number of changes to the way we operate in response to the emergence of COIVD-19. This includes increasing the frequency of cleaning and sanitisation of all high-touch surfaces around the dealership and in test drive vehicles, loan vehicles and customer vehicles.
We are open from 8am to 5pm Monday to Thursday for all vehicle maintenance and warranty work including eSafety checks (pink slips) for registration renewals and vehicle sales. Service bookings can be made over the phone or by using the Book A Service page on our website. To assist with social distancing  and vehicle cleaning requirements we kindly request that you call ahead before dropping in for repairs.
To minimise the time spent at the dealership our Service Director, Greg Bunting, will contact you the day before your service to discuss the no-touch vehicle drop off procedure.  The service invoice will be emailed to you once the work is finished to enable contactless payment by EFT or credit card over the phone prior to vehicle pick up.
While at the dealership, vehicles are cleaned before being worked on by our Service Technicians who wear disposable gloves, and your vehicle is wiped clean before being returned to you. Loan cars are also wiped clean before and after use.
Our new and pre-owned vehicles for sale are listed on our website. Please contact us if you require more images, videos  or information. To assist with social distancing and vehicle cleaning requirements we ask that you call in advance to discuss your options for a test drive.
Please practise social distancing while at the dealership and if you are not feeling well, please call to reschedule your visit.
We thank you in advance for your co-operation and patience as we work together to support each other through this challenging time.
Bill Bunting  and Greg Bunting
Directors