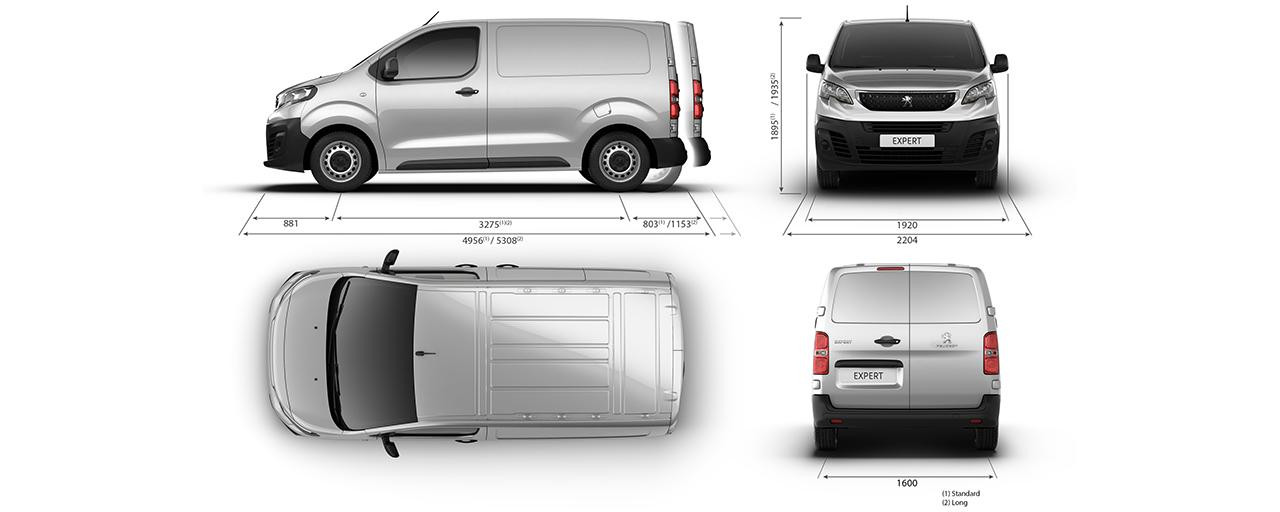 Our customers say the nicest things …
Great time we had very helpful and we bought a car.

Antoinette Thomas

12/04/2020

Recently bought a quality used car from Continental Cars. Very impressed by their relaxed, unstressed and helpful professionalism. A real pleasure to deal with Bill and Greg. David Welch

Rebecca Hugonnet

3/06/2019

Continental Cars have beautiful cars with true character and presence. It is obvious that Bill and the other staff have a genuine interest and passion for their product.

Not a pushy atmosphere at all, rather an informative and welcoming one. I'd highly recommend Continental Cars to anyone!

My family have purchased six cars from Continental Cars over the years and the experience is always good. My recent purchase of a Peugeot was great. They guys got the car ready quickly and the change over price was fair.

My wife and I have dealt with Greg and Bill Bunting for nearly 30 years and have bought 4 Citroens from them. Their service is exceptional and their cars beautiful. My latest purchase 10 years ago, a 2008 C4, has proved extremely reliable and other than the usual annual service the only problem being a rear tail light and an engine mount......in 10 years! I wouldn't hesitate to recommend them.

Thank you Joe & team for the effortless purchase of my new C3. It was a pleasure dealing with such a friendly team. I am very happy with the C3 - not only does it look good, but it drives beautifully.
I highly recommend purchasing from Continental Cars, Citroen Centre.

I went with my car for the first time to this centre. I was impressed by the calm and friendly nature of the staff who dealt with me. They were very clear in what was to be done to the car were genuine in their approach. I especially want to thank the managers and the technical staff who dealt with my car. It's like the food in the restaurant - the chef plays a big role in the success.

Peter Kirubaithilakan

3/15/2018

Thank you so very much to Bill, Greg and the team at Continental Cars where we bought our C5. From the very moment we first got in contact with Bill, we knew he loved cars and particularly the C5 and that really appealed to us. When we finally bought her everyone at CC was friendly, helpful and super efficient ... and eager to keep up the maintenance on a much beloved member of their Citroen family! My husband and I were extremely impressed to find such Citroen enthusiasts who genuinely love their cars and what they do. A pleasure to deal with Bill and the family!

I have been a customer of Continental Cars for 21 years now, with my family having purchased thirteen cars from them over this time. Our latest purchase was a new Citroen C5 Aircross which suited my wife perfectly. And amazingly, Continental were able to get the car in the colour we wanted in the space of 2 weeks! The sales process went so smoothly and our service experience over the years has been outstanding. Bill and Greg make buying and maintaining a car an absolute pleasure. We wouldn't go anywhere else.

Also helpful. These guys have been around for decades. Hope the new distributor listens and take care of them.