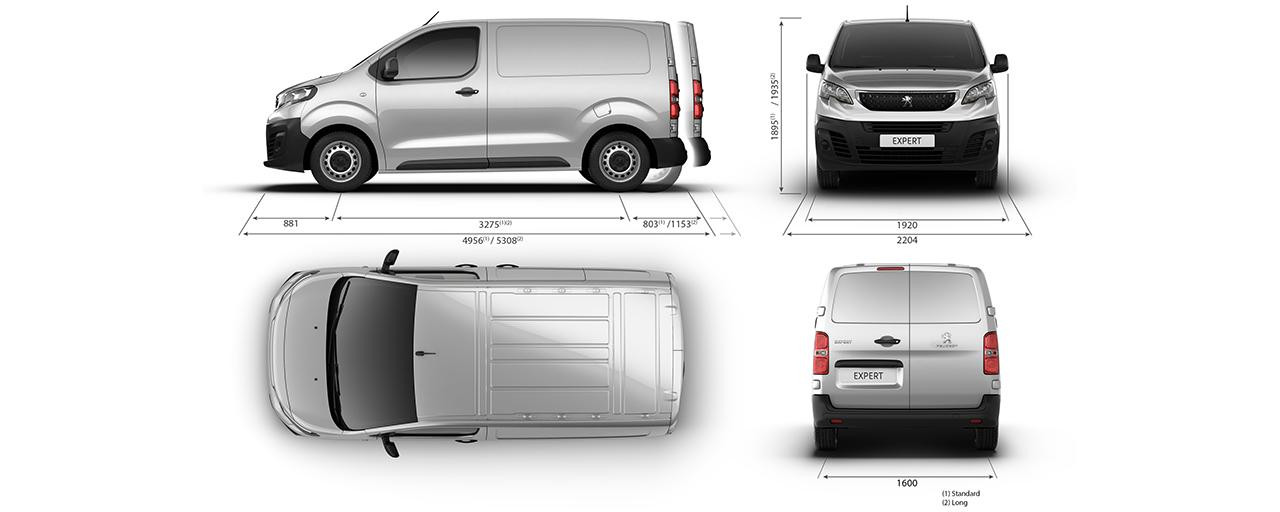 Our customers say the nicest things …
Bill & his team are exceptional - very knowledgeable, customer focused, professional & patient! Even though we are from the North Coast of NSW, they made it easy for us to obtain information, & then negotiate & transact our trade-in & purchase. We've now had our Citroen C5 SUV for a week & we love it!

I just purchased a secondhand C5 from Citroen Centre. I live interstate and with the virus couldn't inspect the car before I bought it. I relied upon the dealer to be completely honest about the car, which they were.
The car arrived at my place promptly and was as described by Bill. They threw in a few accessories and carried out a major service on the car at cost.
I wouldn't hesitate recommending Citroen Centre/Continental Cars.

Also helpful. These guys have been around for decades. Hope the new distributor listens and take care of them.

I bought my new Citroen from here. Greg Bunting and his team have been exceptional with their personalised service. They go the extra length not just to satisfy customers but also for the great passion they have towards the brand. Well relaxed and not pushy rip off tactics played here. Give them a go and at least you will learn about cleverness and quirkiness of Citroens.

Purchased a new Partner van last week. Dealing with Bill was great, he is easy-going and very knowledgeable with the motors. Would recommend using these guys for sure.

My wife and I have dealt with Greg and Bill Bunting for nearly 30 years and have bought 4 Citroens from them. Their service is exceptional and their cars beautiful. My latest purchase 10 years ago, a 2008 C4, has proved extremely reliable and other than the usual annual service the only problem being a rear tail light and an engine mount......in 10 years! I wouldn't hesitate to recommend them.

Recently had my Citroen C4 repaired by Greg and the team.
Absolutely extraordinary service.
Went above and beyond to solve a problem that had been plaguing my car for years.
Couldn't recommend highly enough.
Will definitely be going back there for all my services and repairs.

We are based in Melbourne and the car we wanted was in Sydney. Communication with the dealership was very straightforward. Bill and the crew are very friendly, considerate and helpful, making the whole process very smooth. We were able to transfer a deposit subject to inspection. Upon arrival at the Citroën dealership, we were very happy with the car inspection. We transferred the remaining balance and were on our way home in no time. Although, my wife and I would have liked to stay longer just to have a coffee and a nice chat with Bill ☺

Would highly recommend.

I went with my car for the first time to this centre. I was impressed by the calm and friendly nature of the staff who dealt with me. They were very clear in what was to be done to the car were genuine in their approach. I especially want to thank the managers and the technical staff who dealt with my car. It's like the food in the restaurant - the chef plays a big role in the success.

Peter Kirubaithilakan

3/15/2018

I love cars, in particular French ones. My relationship with the Citroën Centre spans 30 years and more than 10 cars from them. Bill, Greg and their team are truly outstanding in their service, knowledge and devotion to the iconic Citroën and also Peugeot brands. My experience with other car brands and their "service support" or lack thereof, really helps put in perspective how good Continental Cars are.