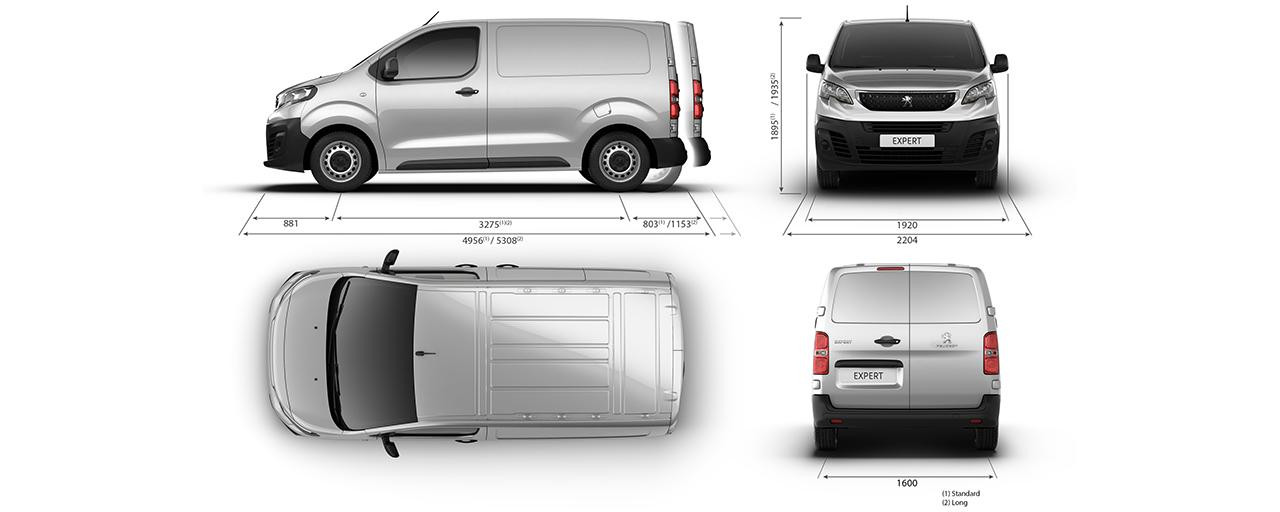 Our customers say the nicest things …
I recently bought a car here. They calmly and faithfully handled everything well.

I bought my new Citroen from here. Greg Bunting and his team have been exceptional with their personalised service. They go the extra length not just to satisfy customers but also for the great passion they have towards the brand. Well relaxed and not pushy rip off tactics played here. Give them a go and at least you will learn about cleverness and quirkiness of Citroens.

Always excellent service way above I have ever had from any car dealer. Service is like the friendly guys at the corner shop !

Recently bought a quality used car from Continental Cars. Very impressed by their relaxed, unstressed and helpful professionalism. A real pleasure to deal with Bill and Greg. David Welch

Rebecca Hugonnet

5 months ago

Recently had my Citroen C4 repaired by Greg and the team. Absolutely extraordinary service. Went above and beyond to solve a problem that had been plaguing my car for years.Couldn't recommend highly enough.Will definitely be going back there for all my services and repairs.

Gary Sheppard

8 months ago

I went with my car for the first time to this centre. I was impressed by the calm and friendly nature of the staff who dealt with me. They were very clear in what was to be done to the car were genuine in their approach. I especially want to thank the managers and the technical staff who dealt with my car. It's like the food in the restaurant - the chef plays a big role in the success.

Peter Kirubaithilakan

1 year ago

French car specialists in every way, all staff have decades of experience with the brands. Do not go anywhere else if you own a Citroen or Peugeot

Citroen Centre have looked after all my motoring needs (sales, service and advice) since 1989. Owners Bill and Greg Bunting are people of absolute integrity that proudly carry on a family tradition of excellence in supporting the needs of their customers.During my long association, Bill, Greg and their team have consistently provided me with an up to date knowledge base on every model that I have owned, an extensive parts inventory and advice from expert long term service and sales support staff who possess a complete knowledge of all Citroen models, past and present.I recommend them as the complete one stop shop for anyone looking for service or considering a vehicle purchase.

Clinton Eames-Brown

11 months ago

My wife and I have dealt with Greg and Bill Bunting for nearly 30 years and have bought 4 Citroens from them. Their service is exceptional and their cars beautiful. My latest purchase 10 years ago, a 2008 C4, has proved extremely reliable and other than the usual annual service the only problem being a rear tail light and an engine mount......in 10 years! I wouldn't hesitate to recommend them.

Also helpful. These guys have been around for decades. Hope the new distributor listens and take care of them.