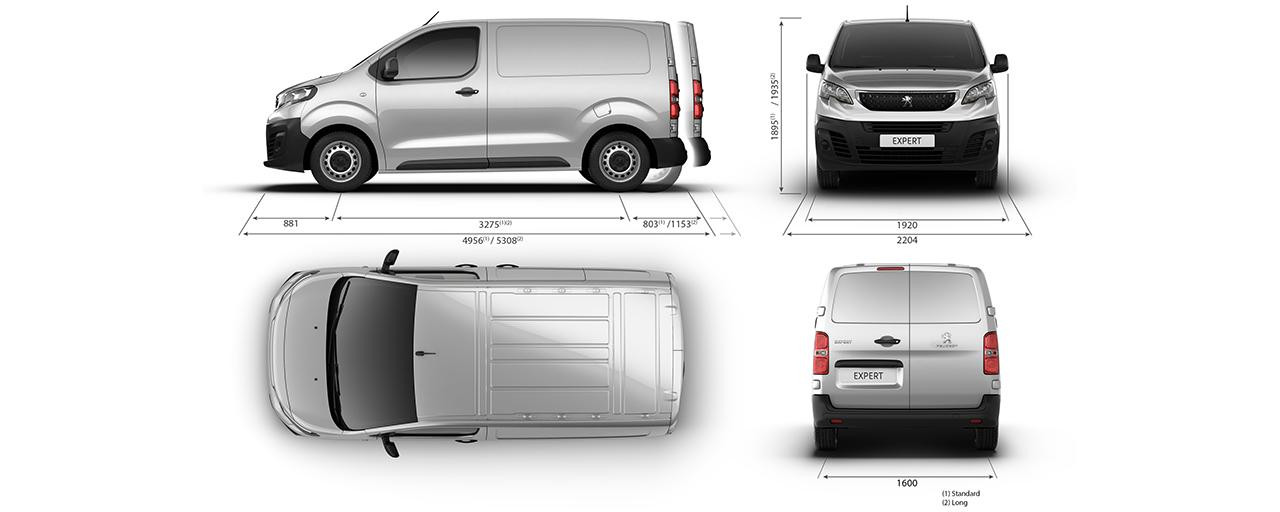 Our customers say the nicest things …
I bought my new Citroen from here. Greg Bunting and his team have been exceptional with their personalised service. They go the extra length not just to satisfy customers but also for the great passion they have towards the brand. Well relaxed and not pushy rip off tactics played here. Give them a go and at least you will learn about cleverness and quirkiness of Citroens.

Always excellent service way above I have ever had from any car dealer. Service is like the friendly guys at the corner shop !

I went with my car for the first time to this centre. I was impressed by the calm and friendly nature of the staff who dealt with me. They were very clear in what was to be done to the car were genuine in their approach. I especially want to thank the managers and the technical staff who dealt with my car. It's like the food in the restaurant - the chef plays a big role in the success.

Peter Kirubaithilakan

3/15/2018

I just purchased a secondhand C5 from Citroen Centre. I live interstate and with the virus couldn't inspect the car before I bought it. I relied upon the dealer to be completely honest about the car, which they were.
The car arrived at my place promptly and was as described by Bill. They threw in a few accessories and carried out a major service on the car at cost.
I wouldn't hesitate recommending Citroen Centre/Continental Cars.

Thank you so very much to Bill, Greg and the team at Continental Cars where we bought our C5. From the very moment we first got in contact with Bill, we knew he loved cars and particularly the C5 and that really appealed to us. When we finally bought her everyone at CC was friendly, helpful and super efficient ... and eager to keep up the maintenance on a much beloved member of their Citroen family! My husband and I were extremely impressed to find such Citroen enthusiasts who genuinely love their cars and what they do. A pleasure to deal with Bill and the family!

Continental Cars have beautiful cars with true character and presence. It is obvious that Bill and the other staff have a genuine interest and passion for their product.

Not a pushy atmosphere at all, rather an informative and welcoming one. I'd highly recommend Continental Cars to anyone!

Purchased a new Partner van last week. Dealing with Bill was great, he is easy-going and very knowledgeable with the motors. Would recommend using these guys for sure.

I recently purchased a late model Peugeot from Continental Cars. As an interstate buyer, I found Bill and Steve to be particularly helpful and straight-forward in discussions and negotiations. When I collected the vehicle, it was precisely as described on the website, and was presented immaculately. Steve, Bill and the lovely receptionist (whose name I unfortunately didn't get) were very professional in all my dealings with them. I can't recommend the team highly enough, and would have no hesitation in buying from Continental Cars again.

I love cars, in particular French ones. My relationship with the Citroën Centre spans 30 years and more than 10 cars from them. Bill, Greg and their team are truly outstanding in their service, knowledge and devotion to the iconic Citroën and also Peugeot brands. My experience with other car brands and their "service support" or lack thereof, really helps put in perspective how good Continental Cars are.

If you own a Citroën and live in Sydney, THIS is the place to get it serviced. The nearly 70 years of Citroen expertise that Bill, Greg and the service team possess is unrivalled, possibly throughout the country. Complimentary loan cars always seem readily available and if a part can be repaired, it will be rather than the default response being replacement. Highly recommended!